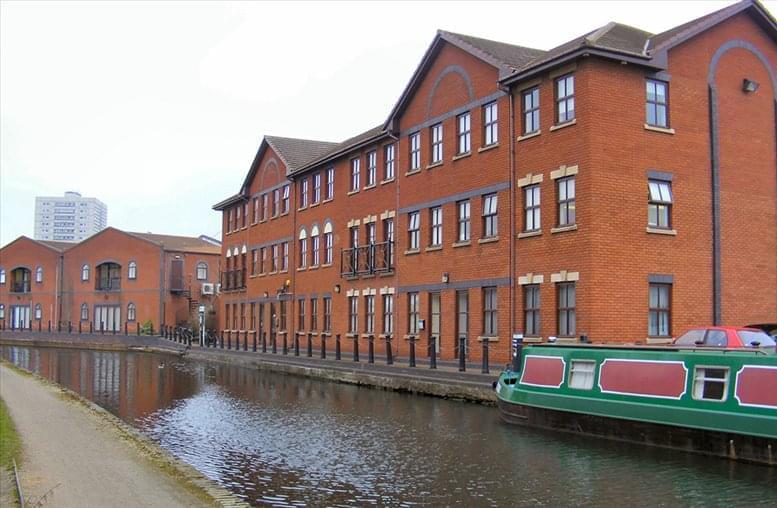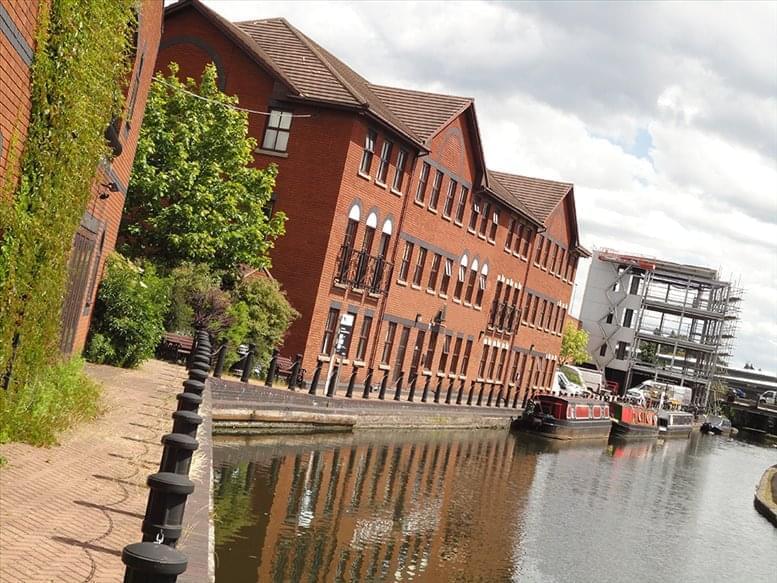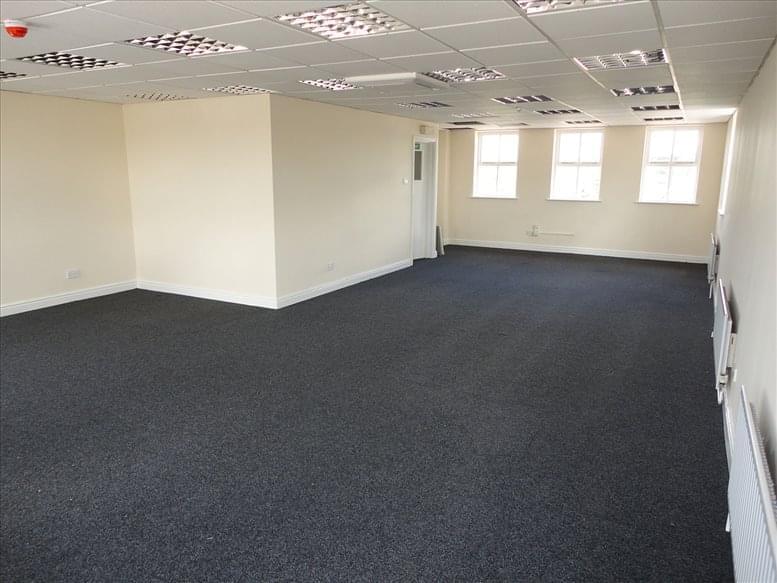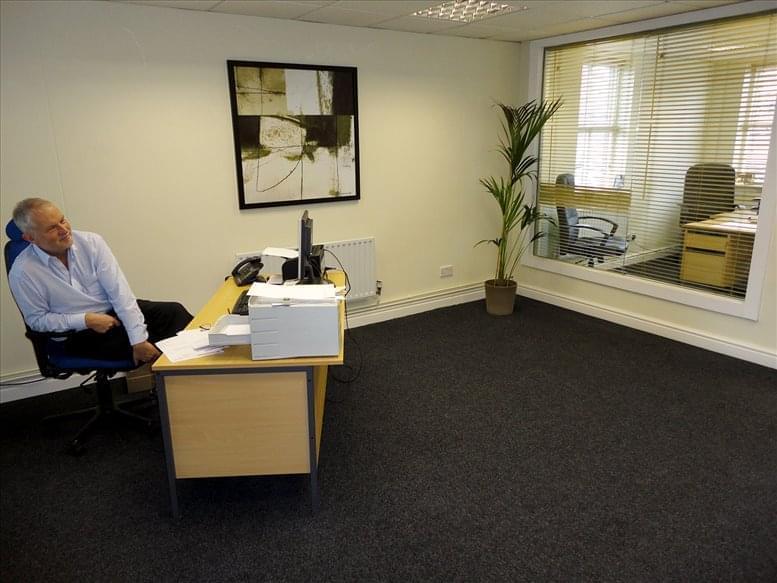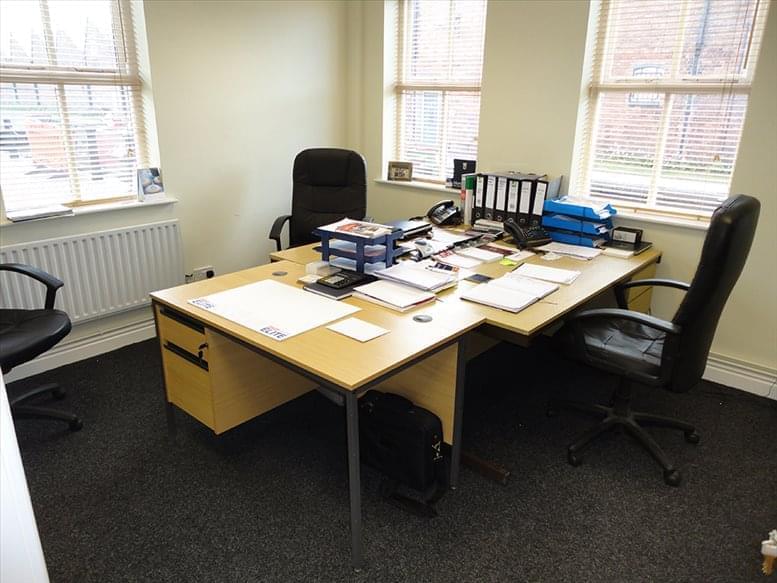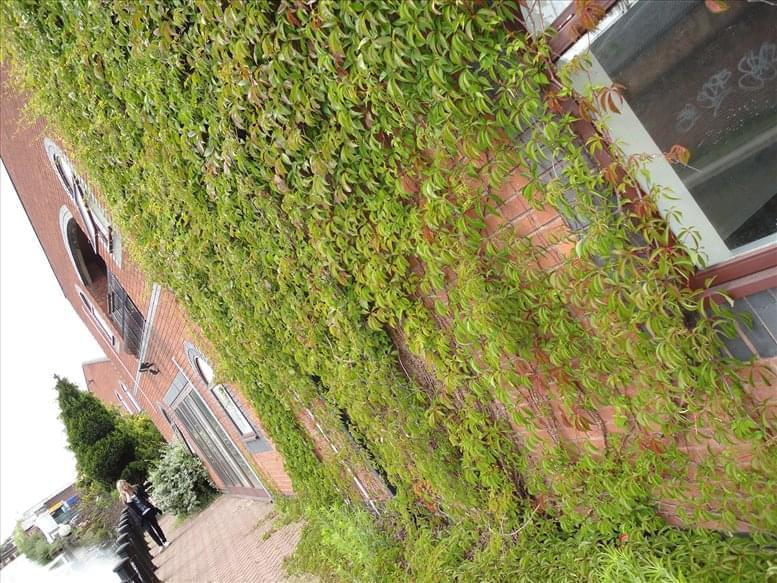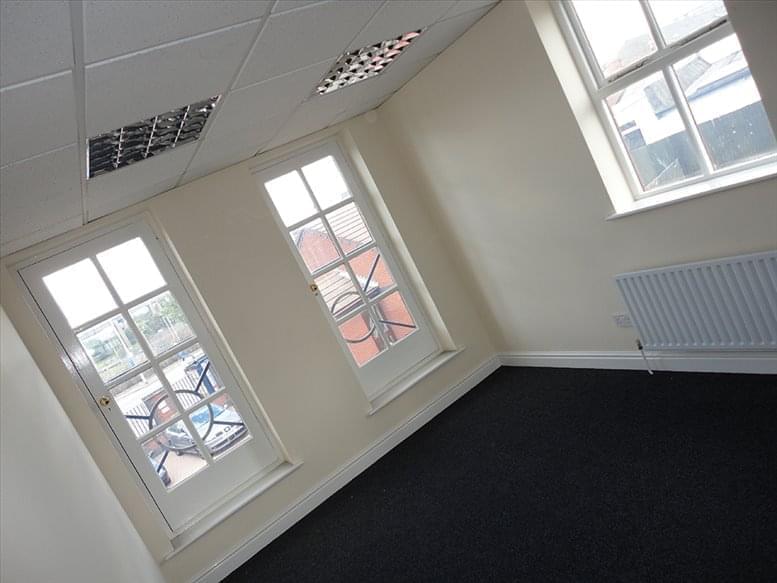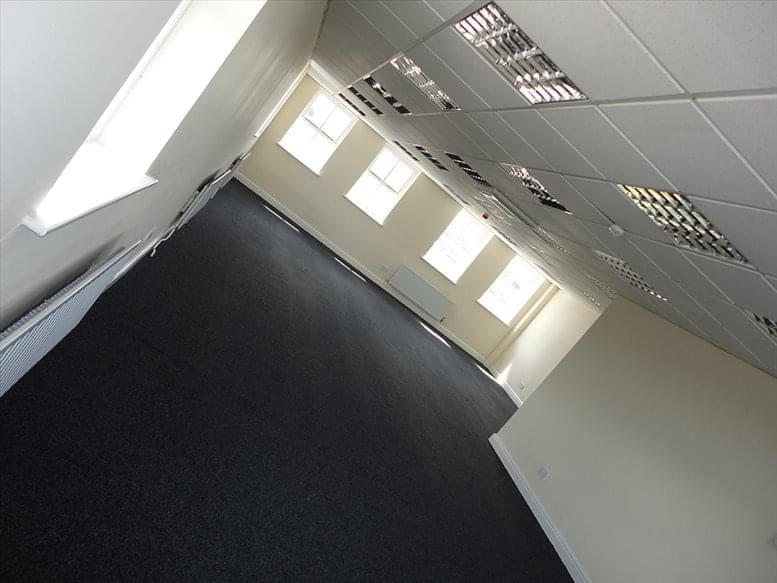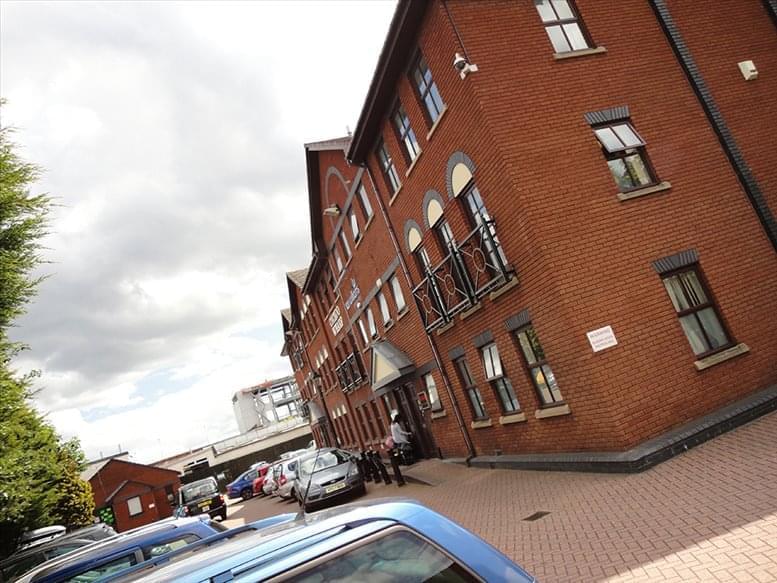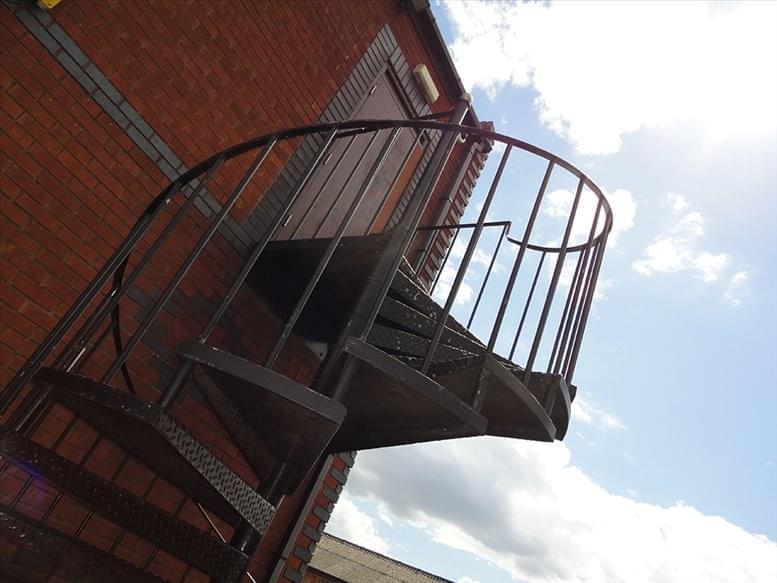 Cuckoo Wharf,435 Lichfield Road,
B6 7SS
Cuckoo Wharf,435 Lichfield Road, B6 7SS
With expansion and customisation capabilities, this centre offers offer medium to large office space ideal for established enterprises, call centres, dance and photography studios and more. The spaces are bright and airy and have a comfortable and workable feel. The centre also benefits from on-site parking – easing any morning rushes for drivers. The centre itself does not have meeting or board room facilities, however a nearby sister centre can be used to conduct any necessary meetings. The centre also boasts stunning views of the nearby Birmingham canals and 24 hour access - enabling you to set your own working hours.
Area Information
Located just two-miles away from Birmingham city centre in an accessible location off Lichfield Road this centre is based on one of Birmingham's arterial routes. Aston train station is just a nine-minute walk away and there is a bus stop right outside of the centre therefore public transport provides accessible travel to the centre. The M6 motorway is just a four-minute drive away which is a main transport route and is great for those who drive giving easy access to the centre. There is also free on-site parking. Amenities are within a 15-minute walk and these include fast food outlets, Costco Wholesale, a gym and a hotel.
For a viewing or enquiries contact:

020 8748 1200

AND ASK FOR OUR SERVICED OFFICE TEAM