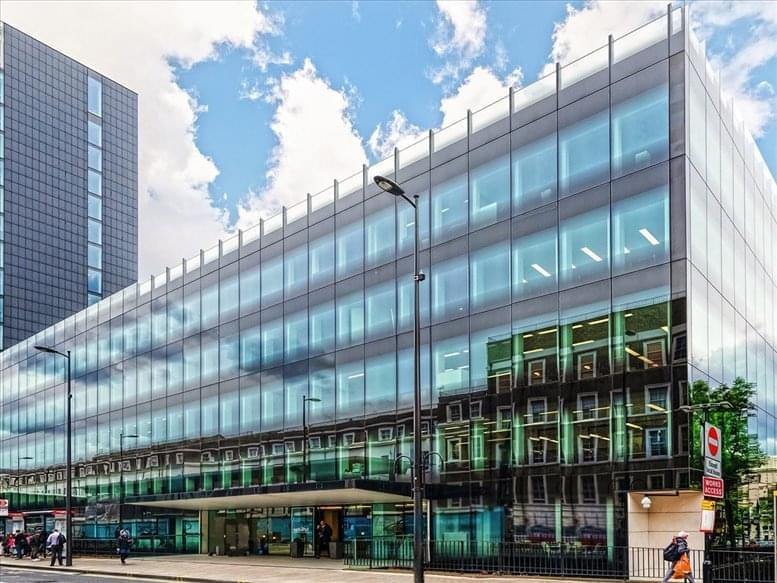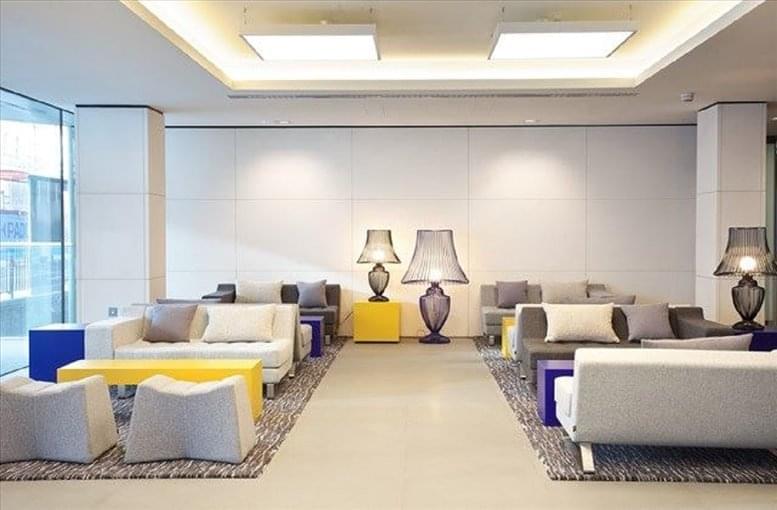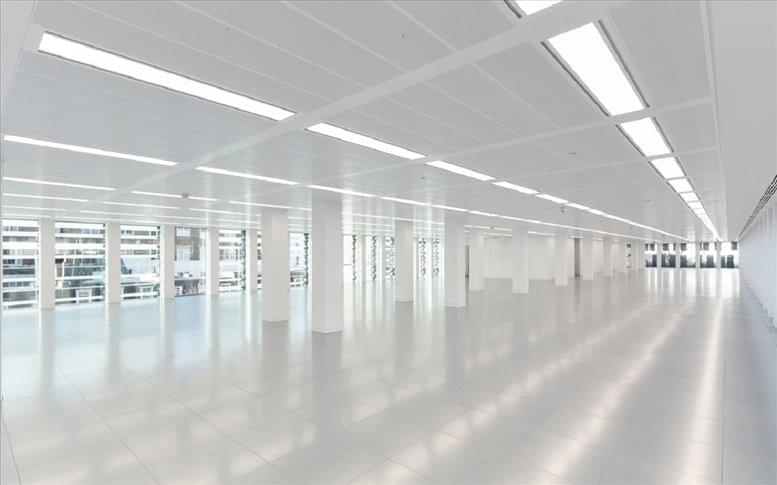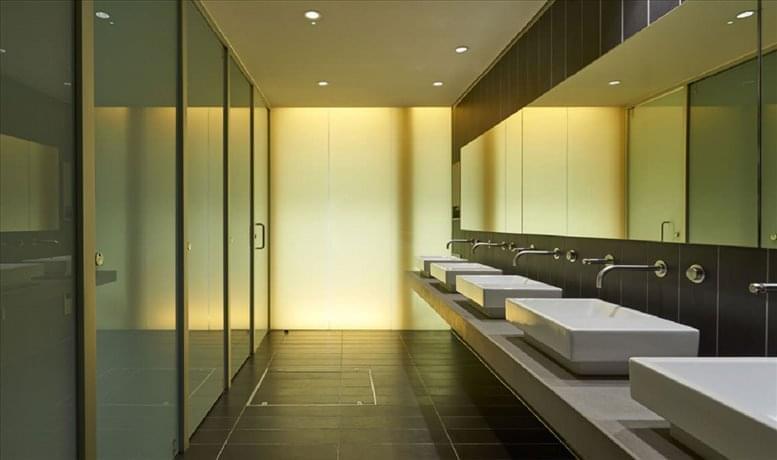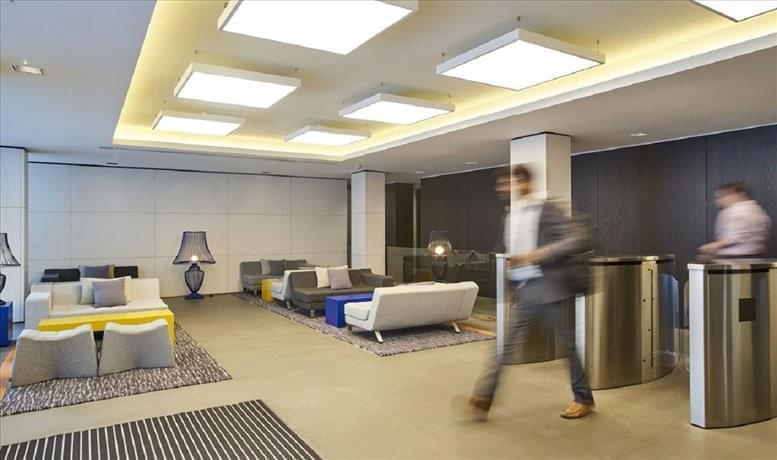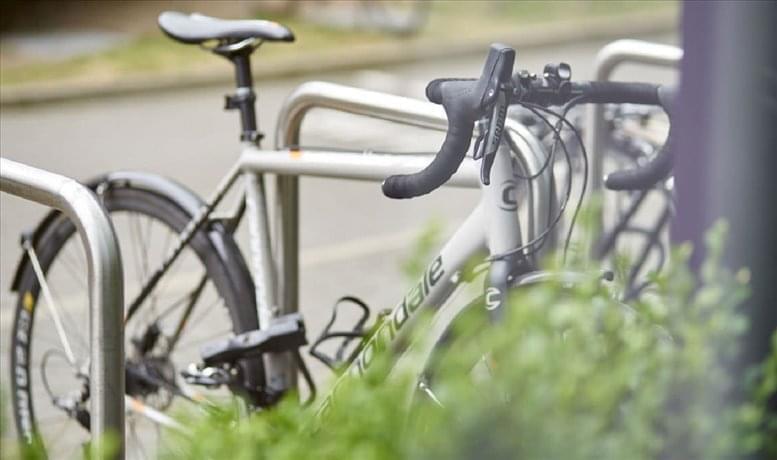 10 Eastbourne Terrace,Paddington,
W2 6LG
10 Eastbourne Terrace,Paddington, W2 6LG
This fantastic state-of-the-art office space has been recently refurbished to Grade A standard. When members enter this space they will be greeted by a stylish reception area that will impress clients and colleagues alike. This space has a sleek and stylish interior design and features raised floors, suspended metal tiled ceiling, and LED lighting. In addition, 45 bike racks are available as well as showering facilities for those cycling to work. Each office space has been carefully designed to boost creativity and productivity. Every detail has been considered so that you can focus on your business.
Area Information
Located on Eastbourne Terrace directly opposite Paddington Station placing you and your team in a highly accessible location. With major transport links available a short five-minute walk away your commute to and from work will be an easy one. The nearest bus stop, Paddington Station Eastbourne Terrace, is located on the doorstep of the office. Taxis are readily available from this location. A range of shops, restaurants, hotels, and other useful amenities are located just minutes away. Head to Prince of Wales for a pint after work with colleagues. Alternatively, grab a bite to eat from one of the many eateries available nearby.
For a viewing or enquiries contact:

020 8748 1200

AND ASK FOR OUR SERVICED OFFICE TEAM